Burglar alarms
CCTV
Wireless alarms
Door entry systems
Emergency lighting
Smoke and fire detection
CCTV can be invaluable for both crime prevention and detection. The applications of CCTV systems are increasingly incorporated in home security and commercial security systems, staff surveillance, anti-theft surveillance and access control surveillance.
We offer a range of CCTV systems from basic to complex security camera systems for homes and businesses.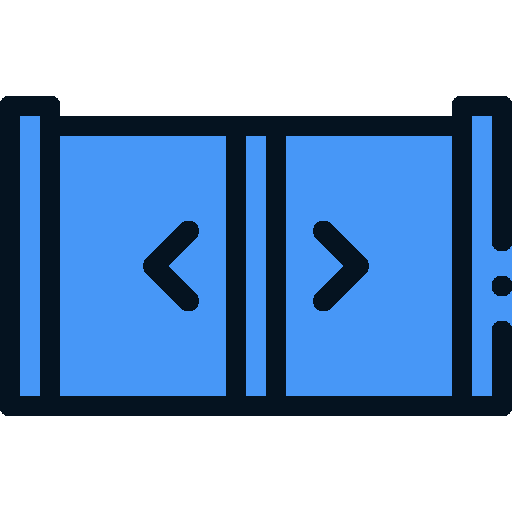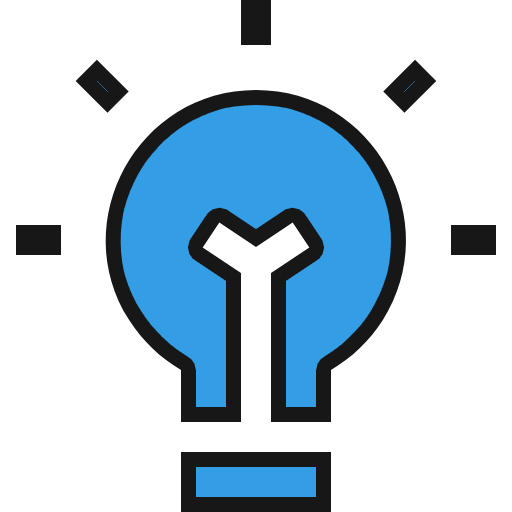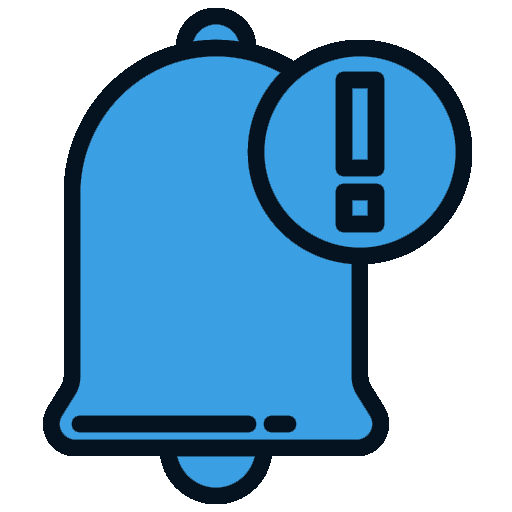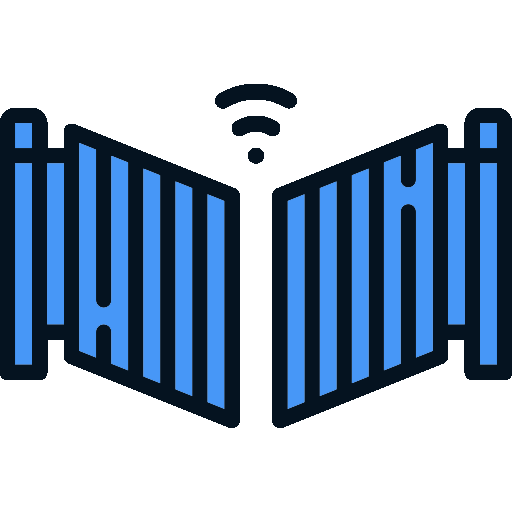 REVIEWS

FROM OUR CUSTOMERS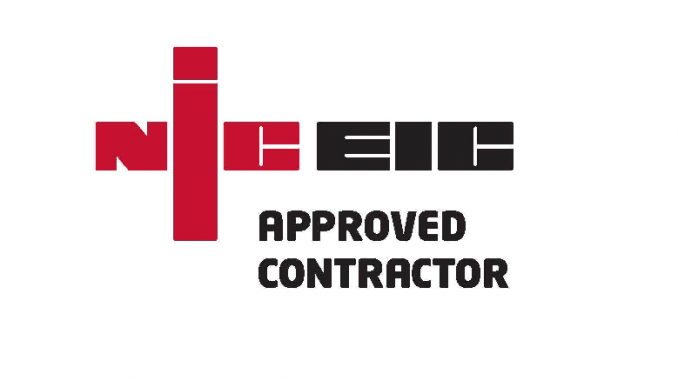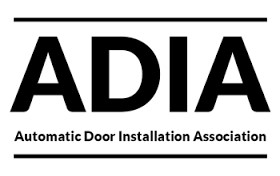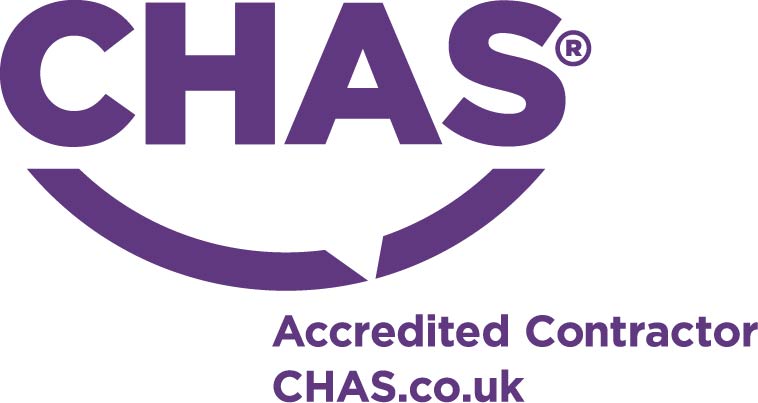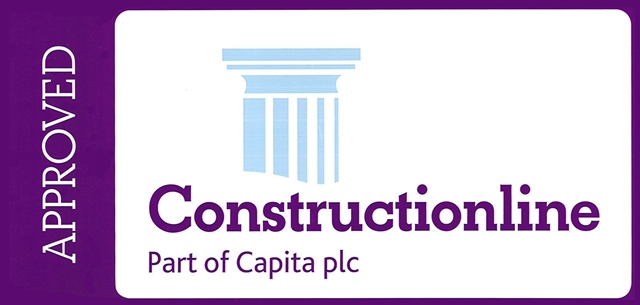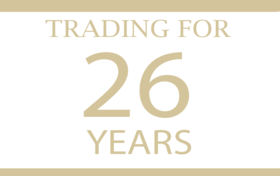 CCTV | DOOR ACCESS CONTROL | ALARMS | AUTOMATIC DOORS | ELECTRIC GATES