DDA


The Disability Discrimination Act
In order to meet the increasing forms of building legislation and standards in force today, we all need to adhere to the stringent requirements of the Disability Discrimination Act. This includes the provision of safe and effective access to, and within buildings.
From 1st October 2004, it became necessary to remove physical barriers that prevent people with disabilities from using a service. They should be able to move freely and conveniently throughout the entire building. This effectively means that doorways between rooms, leading to corridors and into toilets/lift areas must be negotiated with ease. To provide this freedom of movement we need to provide correctly identified door types and access controls.
We can offer advice on a range of products that can assist with access both into and around the building ensuring your compliance with the DDA.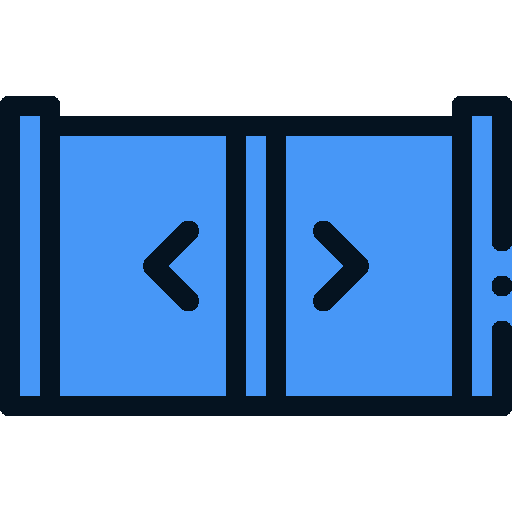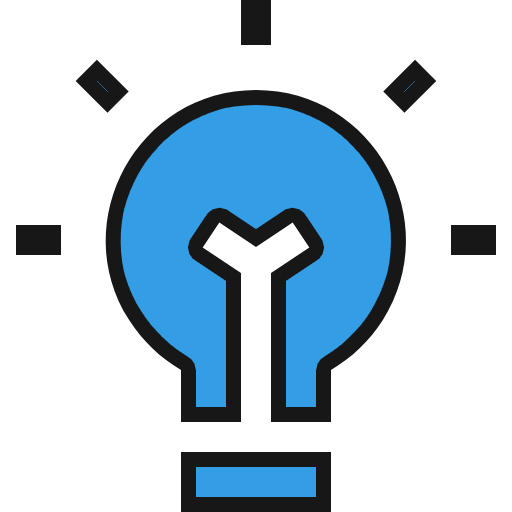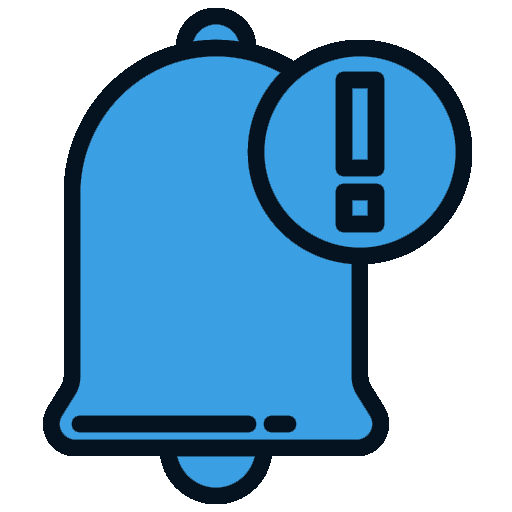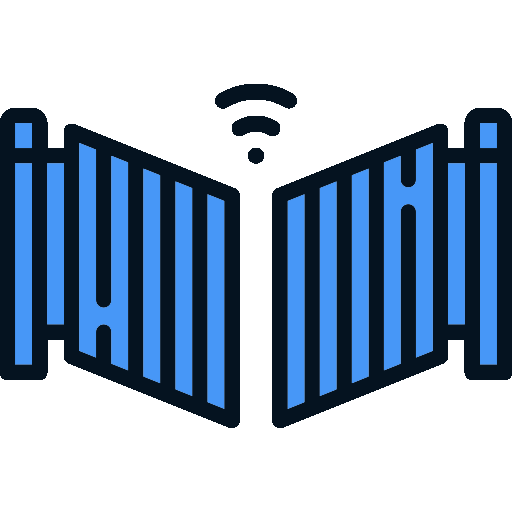 REVIEWS

FROM OUR CUSTOMERS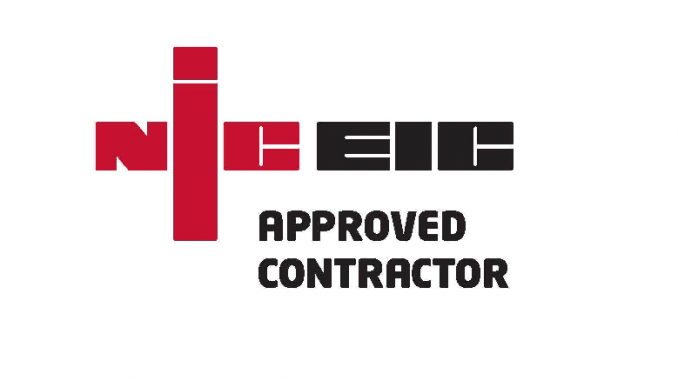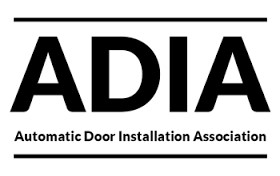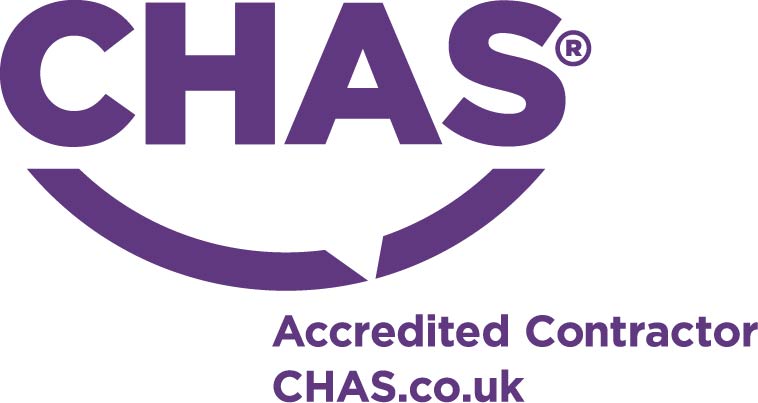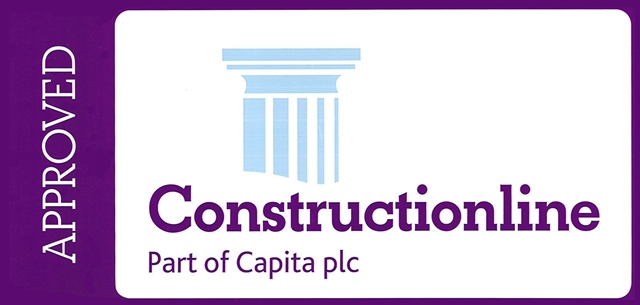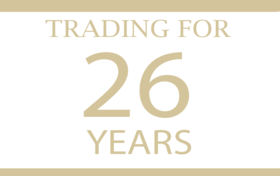 CCTV | DOOR ACCESS CONTROL | ALARMS | AUTOMATIC DOORS | ELECTRIC GATES